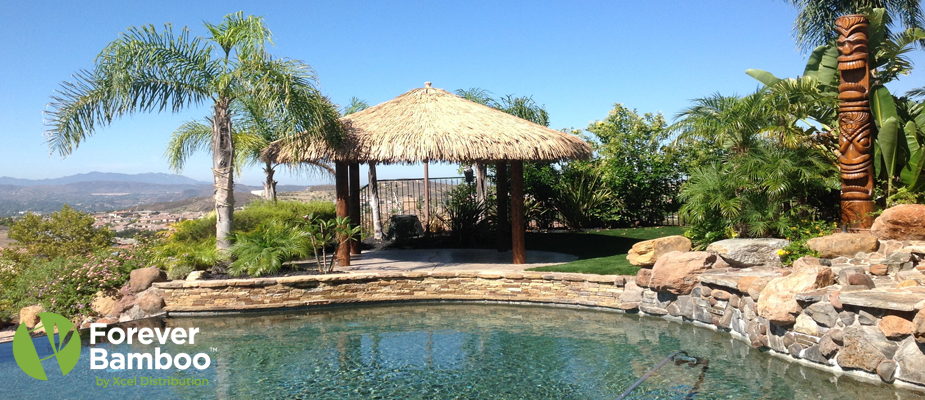 Vacations give you a chance to unwind and forget about the stress and anxiety surrounding your everyday life. However, traveling for a vacation is not always possible. But just because you're staying put, you can still relax and unwind with your very own staycation.
A staycation doesn't mean you have to stay in your bathrobe all day eating cereal and watching Netflix — unless that sounds like your personal paradise. For those who love the glitz and glamour of a tropical vacation, there are tons of ways to bring the oasis to you. Here are some things to do on a staycation to make it feel
Continue reading Staycation Ideas: Why Travel or Fly When You Can Stay Home and Bring the Oasis to You?