Bring in Summer with Tropical Decor Accessories!
You've updated your yard or bar for the summer but there's still that nagging feeling something is missing. Everything is in the details and what you're missing might be something simple like accessories! The decorating trend of brightly colored accent walls, fresh plants, and pineapples is making a big impression on homeowners that want to feel like they are on the beach. Tropical decor accessories are the best finishing touches for any summer or tropical events and designs!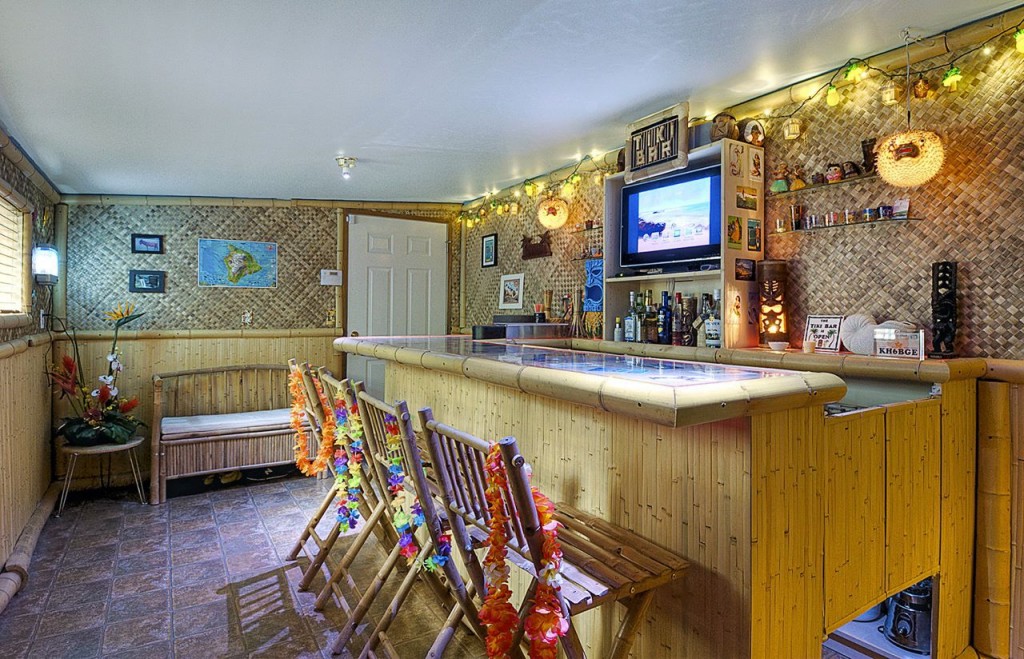 Tropical Décor Ideas
With summer comes tropical décor and there are a plethora of ideas that come to mind to turn your summer into an endless resort.
Tiki Masks: Tiki masks are extremely popular for its unique designs. This fierce guardian will protect your garden and home. They are commonly hung on bar walls, home walls, or nestled in a garden next to tiki torches.
Tropical Signs: These signs come in many designs such as plumeria or hibiscus that offer a friendly addition to any area. They come with various phrases that either designate areas such as "Tiki Lounge" or a simple phrase welcoming family and friends with "Aloha" or "Welcome to Paradise". A paddle sign is perfect for beach homes or for the surfer girl!
Hanging Birds: Hanging birds are beautifully crafted brightly colored birds. These tropical decor accessories will instantly brighten and cheer up any space. Hang these birds on top of your tiki bar or patio for a festive look.
Bamboo Windchimes: Bamboo windchimes adds double the impact in terms of decor. Not only are they beautiful to look at, but the tinkling of the bamboo creates a calm and relaxing atmosphere. Hang your bamboo windchimes in your patio or hang it on your bar.
These handicrafts are the perfect addition for any summer garden, tiki bar, patios, pool parties, tropical themed events, or even interior design! Tropical decor accessories instantly add a fun and festive air to any space. This could be last polishing touch to any bar or home that will make guests, families, and friends feel like it's finally summer!
Shop Forever Bamboo
We source our tropical decor and decorative products from an international network of suppliers. Tiki masks, signs and other items are hand-carved and hand-painted, offering a personalized touch that makes every item in our online store unique. Individual product pages contain more information about materials, dimensions and potential applications —follow the links below for details.
Shop Forever Bamboo for tiki masks, tropical signs, hanging birds, and bamboo windchimes.
If you have any questions contact Forever Bamboo or call for more information at 877-912-2244.