Whatever the occasion, a bamboo roll fence is the quickest, easiest, and most inexpensive way to give the atmosphere in your yard a boost. Impromptu barbecues with friends, family reunions, birthday parties, or even a holiday weekend all become extra-special occasions with the right ambiance, but maybe you're starting from square-one with a drab, non-descript back yard. Even if your event is scheduled tomorrow, you can put up a bamboo fence and be ready to party within hours. Naturally, the exact time it takes to complete a yard makeover project will depend on how much fencing needs to be installed, but you might be surprised how quickly even a long fence goes up .
Bamboo Roll Fence – All Your Fencing and Sealant Needs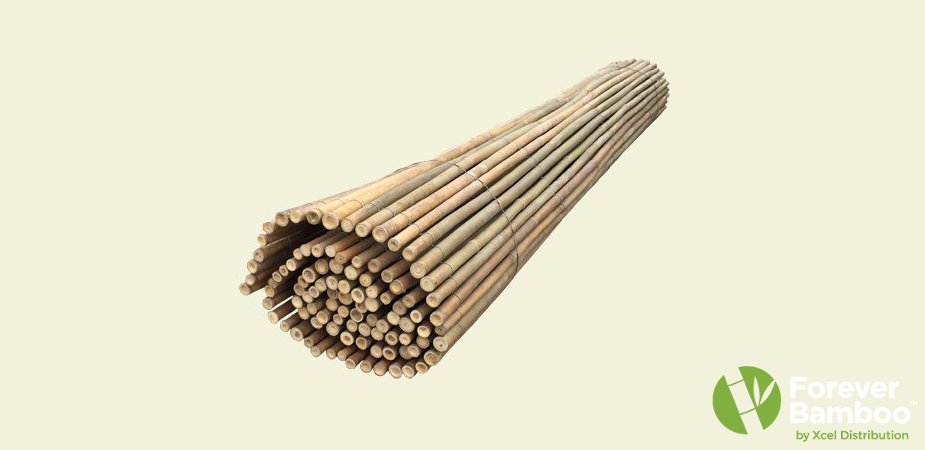 The element that allows uncomplicated, fast installation of a bamboo roll fence is that it's pre-constructed. Skilled professionals have already selected the bamboo, cut it to uniform length, secured it all together using wire made from quality galvanized steel, and rolled it up for easy shipping. All you have to do is unroll the fencing, measure the length you need and cut it using wire snips. Then, secure the bamboo fencing to your existing fence. If the current fence is chain link, you can use wire or zip ties to attach the fencing. A staple gun or nails are effective for fastening fencing to a wooden fence. Continue unrolling and attaching until you have an entirely new, beautiful fence.
Those simple steps are all it takes to transform your yard, but treating the bamboo with a quality sealant will extend the life of your new fence. Certain sealants are formulated especially for dense, hard materials such as bamboo, and will help it weather exceptionally so you can enjoy a gorgeous fence for years to come.
Come to Forever Bamboo for all your fencing and sealant needs. We specialize in bamboo products that can be used indoors and out, and we carry the treatment solutions that allow you to get the most out of our quality thatch and bamboo products.